Imagine curling up in front of a toasty fire with a good book, a warm blanket and a big mug of hot chocolate. If that's your idea of a great way to spend your winter holiday, then you should definitely be choosing a Villa in the Western Cape!
Winter is a time for hearty feasts and quiet evenings indoors with the family. There's no better way to spend your winter vacation than at a beautiful Villa in the Western Cape.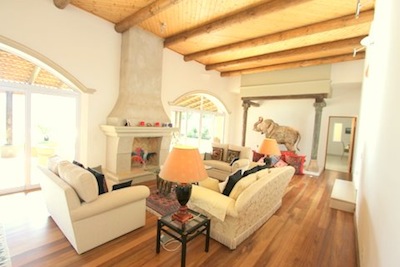 There are three distinctive letting seasons in the Western Cape tourism industry. Peak season, which runs from mid-December to mid-January, is usually the busiest time of the year. Multitudes of holiday makers travel to the Western Cape to enjoy summer by the seaside. It can be a crowded and expensive holiday period to spend in the Western Cape. Longer-term bookings are expected by establishments and often it's impossible to obtain a booking on the spot. A spontaneous summer holiday can be rather costly!
High season runs from mid-January to the end of April and again from the beginning of October to mid-December. Whilst it is usually quieter and cheaper to take a holiday during this time, longer-term bookings are still expected and it can still be quite costly to enjoy a vacation over this period.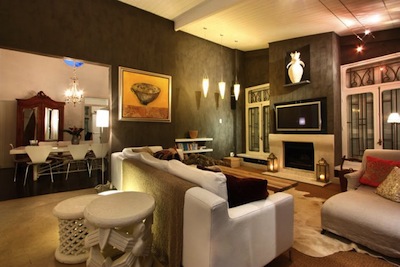 Low season runs through winter and is generally regarded as beginning in May and ending on 30th September. During this time, short-term bookings are accepted and villa rental costs are low or easily negotiable. It's the perfect time to escape the hubbub of your busy life, relax and figuratively hibernate for the holidays. You can also look forward to lower flight prices and other travel costs. With the usual crowds of holiday makers not being around, it's also easier to access holiday spots, entertainment areas and other points of interest. You'll be able to get the best seats at a restaurant and spend more relaxing.
Take a few days off work, make a long weekend of it and enjoy a winter holiday at a Villa in the Western Cape.