The Post World Cup period has found us all counting our pennies and curbing expenses a bit.  We have noticed a definite trend in the months following the World Cup that business seems to be a bit on the quiet side, and those enquiries which we are receiving are definitely looking for well priced accommodation in Cape Town. 
It seems that the national and international recessions are still heavily affecting travellers budgets and this, coupled with a strong Rand and post World Cup quietness, has motivated Cape Villa Collection to urge our villa and apartment owners to be reasonable with their pricing for the approaching  Summer Season.  Flexible terms, negotiability and value for money accommodation prices are key for everyone to still have a busy season and for travellers to warrant choosing Cape Town as a destination.
Cape Villa Collection intends to promote all of the holiday homes, villas and apartments in our Portfolio that we believe really do offer that Value For Money experience.  One such property is this holiday home in Kommetjie called Unwind. 
Unwind is the type of holiday home in which you'll do exactly that – unwind!  Unwind and relax!  And the price of Unwind over Christmas will also do exactly that – ensure you're relaxed and happy during your holiday, not worrying about whether you've overspent on your accommodation or stressing about how much more money you're going to have to make when you get back to work to pay off the credit card!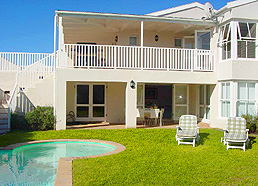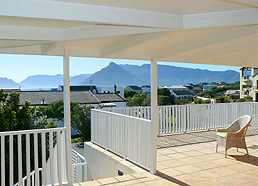 Unwind is a 4 bedroom holiday home within 250 metres of Long Beach in Kommetjie.  The house is immaculate and also offers a large private swimming pool and garden, which is absolutely ideal for families.  With the beach only a stroll away, it doesn't get more relaxing than this!
At a rate of R 2500.00 per night for 8 persons, which works out to R 312.50 per person per night, there are not many places in Cape Town that will provide you with such excellent pricing over the Peak Season period.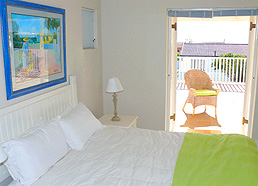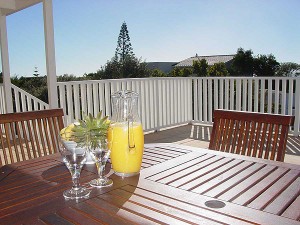 Click hear to see further pictures and read more about this great property!
Please contact us if you are interested in Unwind or hearing about any of our other Value For Money accommodations.