When setting out to pick your perfect holiday destination, it's essential to find a place that's peaceful and allows you to truly relax. Bustling hotels and rustic cottages may not seem the best way to escape so selecting a villa may just the ticket for you.
There is an abundance of luxury villas across the Western Cape, all elegantly appointed and furnished and many boasting spectacular views and facilities.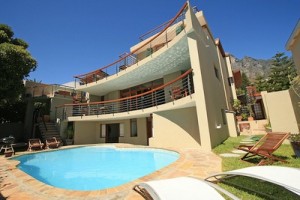 The number one reason why you should choose a villa for your holiday is, quite simply, privacy. By renting a villa you can be sure that nobody will intrude on your quiet time. You and your family will be able to relax by the poolside in peace, without having to share the cooling waters or shady spots. You'll also be able to enjoy those quiet sundowners you've been looking forward to without having to make space on the balcony for others.
Villas are also known for their spacious rooms, so you can be sure that you won't be stuck in an unpleasant and cramped hotel room for your holiday.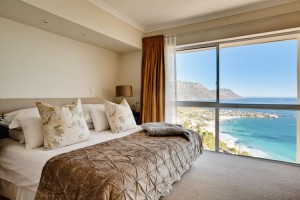 Renting a villa also makes economic sense when booking a group holiday. The cost per room, per guest, often works out cheaper than renting separate hotel rooms.
By staying at one of the Western Cape's beautiful villas, you can be assured of elegance, comfort and style. Villas are, by their very nature, well-appointed and cared for.
And lastly, by choosing a self-catering villa you can easily treat yourself and your family to festive fare and holiday feasts that you all enjoy, without having to worry if the chef got your order correct.
Choose a villa in the Western Cape and you'll choose true relaxation.