If you're looking for a tranquil holiday destination, you can't go wrong with Llandudno. With no shops or commercial activities, Llandudno truly lets you get away from it all, whilst remaining conveniently close to amenities and entertainment.
A mountain village that ends at the ocean's edge, Llandudno is home to some of the most expensive residential properties in South Africa. Nestled in an idyllic cove, Llandudno promises you a true respite from your busy life, surrounded by scenic mountain and ocean views.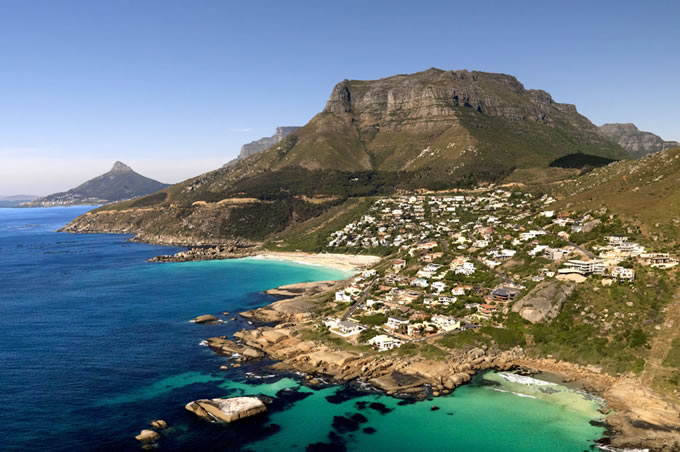 Llandudno beach is an unspoilt, beautiful stretch of the coastline, surrounded by boulders. Whilst surfers favour this beach, the rough and cold seas are not conducive to swimming. Lifeguards are, however, on duty during the busy holiday seasons.
Residents are fiercely protective of this little haven from the world, and rightly so. With the focus on relaxation, Llandudno is a great place for suntanning and beach sports.
A long and lazy family picnic on the beach is also a great way to spend the day. You'll be able to enjoy some beach volleyball or soccer and look forward to relaxing on an uncrowded beach. Only a small amount of parking spots are available so overcrowding is not a common occurrence.
Due to the small size of Llandudno, the beach is almost always close by, and if you need to shop or eat out, it's just a short drive to Hout Bay and other suburbs. Llandudno has only one access road which easily preserves the quiet atmosphere, guaranteeing you a peaceful holiday.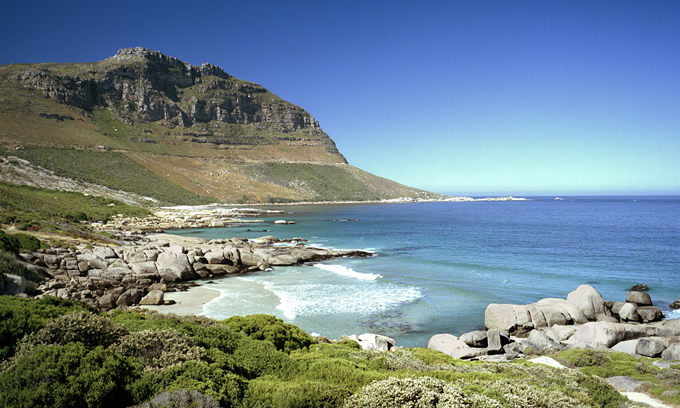 With larger holiday properties on offer, escaping to Llandudno with the kids and extended family is easy. Accommodation in Llandudno is primarily made up of luxurious villas and beach cottages. With sprawling lawns, exquisite décor and stunning views, properties in Llandudno are in high demand, especially over holiday seasons. Make sure you book your holiday home in Llandudno early to avoid missing out on this delicious escape from the demands of life.