Kommetjie is a quiet village, popular with fishermen and visitors looking for a quiet holiday. The name "Kommetjie" signifies "little bowl", which is a reflection on the circular, bowl-like sea basin the village boasts.
A serene spot, Kommetjie is also renowned for its windsurfing, kite surfing and surfing spots. With a beautiful beach, perfect for a swim or long walks, Kommetjie is also well known for its lighthouse. Kommetjie is a wonderful holiday destination for birdwatchers and nature lovers too.
Jenny's Beach House is excellently situated, just a short walk away from the beach. With magnificent sea views, Jenny's Beach House is the perfect spot for a seaside holiday with the family. Four bedrooms, three bathrooms and a big lawn await you, alongwith a swimming pool and beautiful deck next to the pool. Quiet and comfortable, you'll never want to leave the quiet comfort of this fabulous holiday home.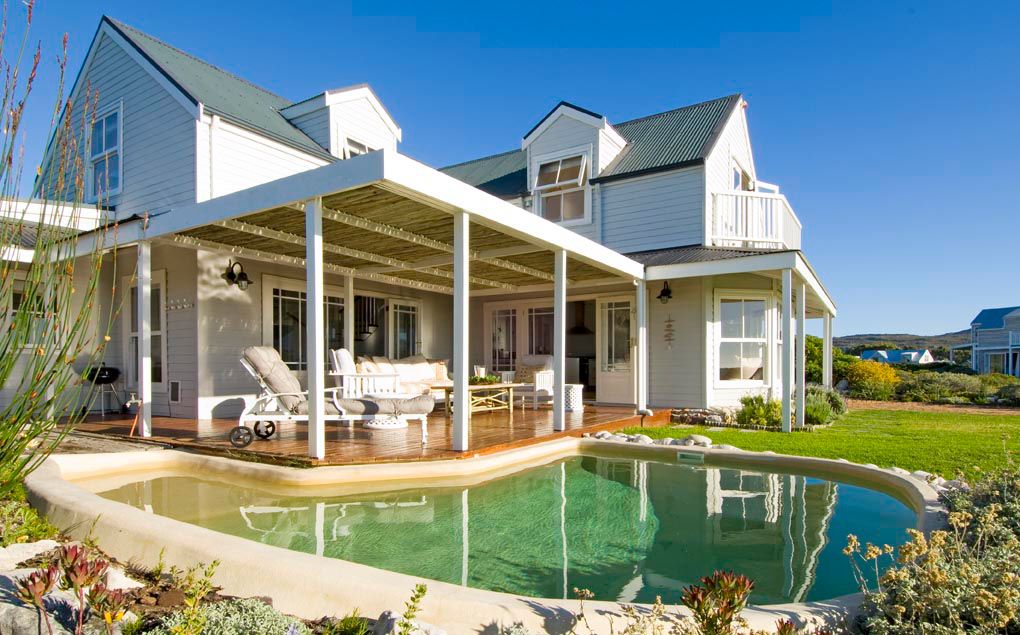 Kommetjie Beach Escape is a classic, west coast style house, situated right on Kommetjie's beautiful beach. You can have up to ten guests to stay for a wonderful beach holiday, in a relaxed and charming environment. With comfortable and large living spaces, Kommetjie Beach Escape also has a big and peaceful indigenous garden, perfect for children to play in. Perfect for summer, with easy access to the beach, or winter, with a wonderful fireplace to warm up with, Kommetjie Beach Escape is the perfect Kommetjie Holiday Home.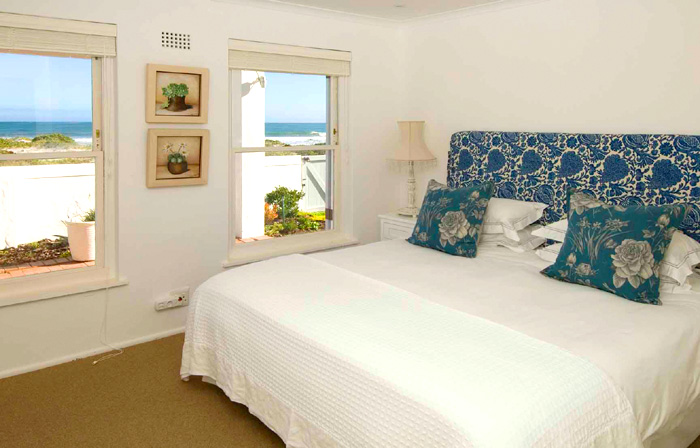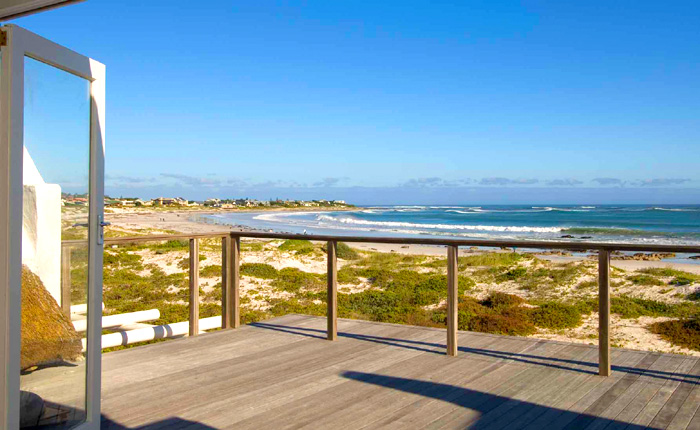 White Sands is a lovely and well-appointed four-bedroom thatched house, found just across from the popular surfing spot, "Sunset Reef". Simply yet elegantly decorated, White Sands spoils you with unobstructed sea views and easy access to the beach from the garden. Three bedrooms are contained inside the house whilst the fourth is located next to the house, which is great for privacy if required. With a private swimming pool and garden, White Sands is perfect for families or groups of up to eight people.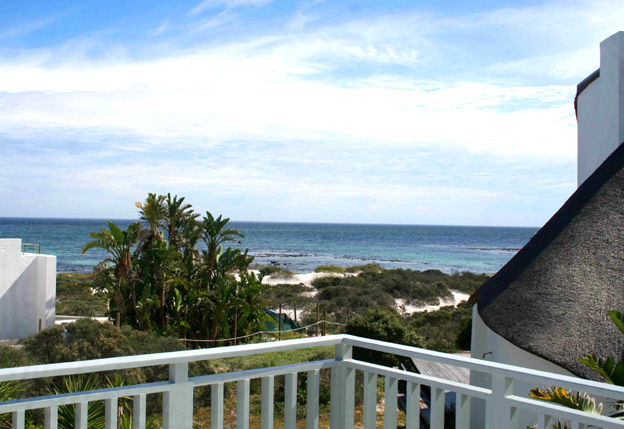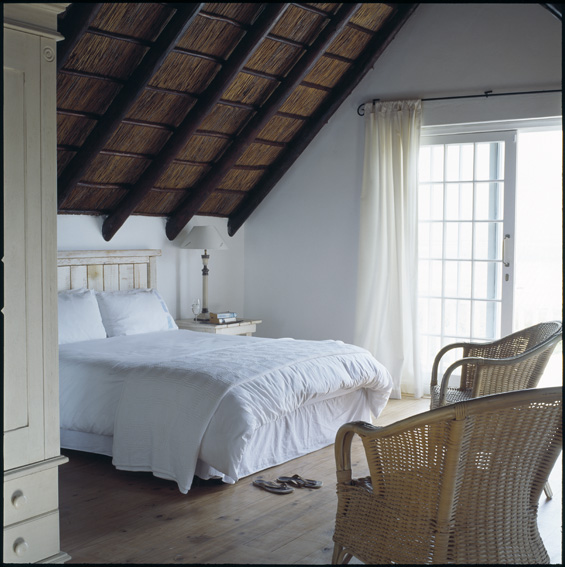 If you're looking for a quiet holiday, head out Kommetjie way and enjoy the charm of this beautiful village.